You know what they say..... People are always...
I wonder if I ever cross your mind.
2 tags
So now when you do Alt + Reblog, the reblog symbol...
face-down-asgard-up: incestuous-lesbianponies: laurarw: I THOUGHT THIS WAS KIDDING SOGMLASG the tumblr staff are trolls
Basketball is life.
Reblog if you love Tumblr.
HOLY SHIT Look the notes. If you don't reblog this, then why are you even here!?
emilylovesfood asked: keppel has outdoor too you know... LOL but whens open gym!?!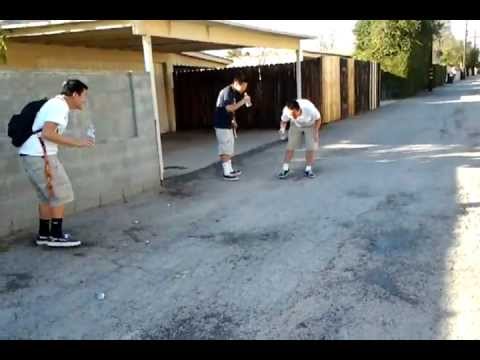 paulinebaby:   Lol. So I didn't go to school today, so I made gifs.. …don't laugh
Anonymous asked: your theme is so ugly.
paulinebaby: <3
I want to call you mine already.
Because i am scared that someone can steal you away from me.